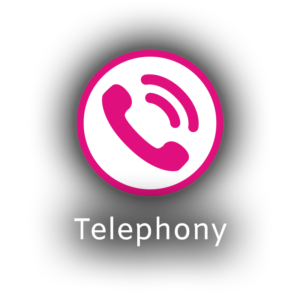 Maureen Lipman's 'It's good to talk' or the 'ET, phone home' BT adverts are a blast from the past and while technology has moved on, the sentiment remains. In fact, BT has announced that it will stop taking new ISDN orders in 2020, with a view to switching-off and deactivating its ISDN network completely in 2025. For those BT customers, migration to a new service should be on the agenda.
In the majority of cases though traditional analogue calls have already been replaced with Voice over IP (VoIP) which uses your existing network to carry voice and video communications. This essentially means that a single network can do everything for you.
Devices used to make calls include the type of handsets we are all familiar with through to a non-tangible program that runs on your computer. When it comes to hardware, our engineers have extensive experience of installing and managing the Mitel 3300 platform and will guide you through the entire process from design to deployment.
Our telephony solutions come with all the features you'll ever need, and some you don't. And that's fine because we'll build your telephony solution around you.
Enjoy savings through free telephone calls internally and between your offices, lowering the cost of outbound calls and line rental, and reducing the maintenance and/or installation costs of your office network.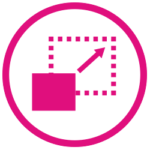 Adding a new telephone extension, changing an existing extension's location and adding or removing new telephone lines are made simple. What's more this extends to moving or re-arranging your office. Simply take the components of your IP telephony solution to its new location, plug in the devices, make a minimal change to the systems configuration and you are ready to go again! This makes remote working a dream too.
Work smarter and connect more by voice and video. Finding the phone system best suited to your business will transform how you work; helping you serve your customers better, enabling effective collaboration and supporting flexible working.