Our Accreditations We're super proud of our accreditations which officially recognise our high standards across the business.
When it comes to supporting our clients with best in class advice, we walk the walk. We're all about expanding our knowledge and demonstrating mastery, all with the aim of fulfilling our ambition to be a single and accountable point of contact for a company's IT requirements. We can only do that if we are on the pulse when it comes to tech, training & management.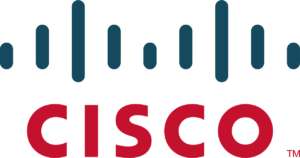 Our highly experienced network engineers are Cisco certified.

Our full technical team is ITIL certified to foundation level at a minimum.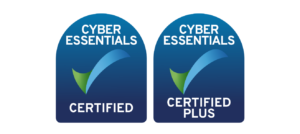 Our IT security systems and procedures have been externally verified as meeting Cyber Essentials Plus standards, the Government backed baseline standard accreditation in cyber security which provides protection from the most common cyber attacks.

The audited IASME Governance standard is IASME's highest level of certification. Based on international best practice, IASME Governance is risk based and includes key aspects of security such as incident response, staff training, planning and operations. Certification incorporates Cyber Essentials assessment and an assessment against the General Data Protection Regulation (GDPR).
We have gained supplier status in the latest version of the UK Government's public sector G-Cloud initiative, G-Cloud 12. Inclusion in the framework allows us to supply cloud support services to public sector organisations throughout the UK via the government's digital marketplace, an approved online supplier directory.