It all starts with a connection. A resilient and reliable connection forms the backbone of any business communications strategy and acts as a springboard to cloud hosted services, moveable workforces and 24/7 client support. That's why it's vital to ensure that you are accessing the best possible connection available to your business. And that's where we come in.
Fast and resilient connectivity options for all businesses and budgets.
To stay in business these days, you need to stay connected. Connected with clients. Connected with staff. Connected across offices. Connected through data. That's why we promise to ensure that you're accessing the fastest and most reliable service possible, wherever you are.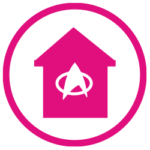 Next-generation connectivity on your doorstep
Our continued and strategic investment means that we've built the most advanced network in the North East and Highlands. Wherever you are, no matter how rural, our unparalleled service is never far from your business.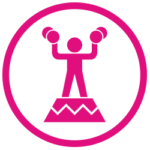 Equipping local exchanges with our own technology (the technical term is unbundling for anyone interested), achieves a level of resilience that no other local provider can offer and with 24hr access, our engineers will ensure that even when something happens, business as usual will resume fast.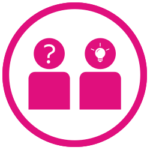 Understanding what you really need
Finding the connectivity package that best suits your business can be confusing. But it doesn't have to be. As your advisor, we simplify the process by auditing your existing set up and getting to grips with what your business really needs.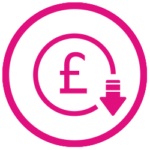 Robust, cost-effective solutions
Each of our connectivity solutions come with varying upload and download speeds, resilience, availability and cost. But that's where the differences end. All are robust, cost effective, scalable and backed up with 24/7 local service support as standard.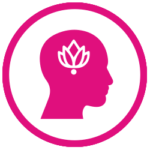 What's more, we take the stress out of dealing with various suppliers, taking full accountability for any issues and acting as your sole point of contact. Dealing with call centres is a frustration our clients no longer have to worry about. Just imagine that.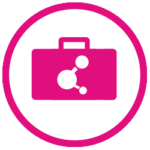 Our connectivity portfolio
Via our own network and strategic partnerships, we provide a range of connectivity solutions. From basic ADSL for smaller businesses to enterprise level LAN solutions more suited to larger, multi-office companies, we have a solution for every requirement. For north-east, rural businesses where fast, reliable connections have not previously been achievable, our exclusive, game changing wireless service is available now.
All come with:
24/7 monitoring & customer support

Quick resolution & simple SLAs

50mb web-space

SMTP IP range

Domain name hosting

Distributed Denial of Service (DDoS) Protection
Do you have questions around your existing service?
Our engineers love solving head scratching challenges and could have the solution to your poor connection.