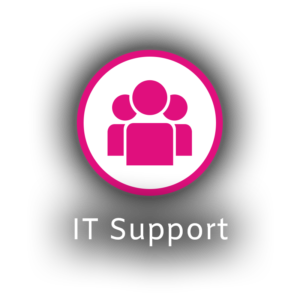 Today's businesses are realising that waiting for something to break is a false economy. Proactively managing your software, devices and infrastructure is far more cost effective given how much we rely on tech. But not every company has the time or resources to confidently manage IT in-house. And that's where we come in.
Whether you are a sole trader or at enterprise level, your business comms and infrastructure are in safe hands with our IT support.
As a starter, think ongoing system audits to avoid expensive breakages, monitoring to ensure business continuity and infrastructure project support. We'll even ensure that when your new employee starts next week, their desktop will be ready and waiting for them to logon.
Larger companies consider us an extension of their IT team. While SMEs view us as their own plug and play department. Either way, our technical help desk is open 24/7 and our experienced engineers are ready to offer advice whenever needed. Read more about their accreditations here.
With our flexible IT support your IT will tick along nicely.
Having an IT support plan in place is critical for success and creating the right plan is simple with our flexible options. As you'd expect you can tailor the support you need to get the most from your contract.
You may already know the area that you need support with. But if you don't, we'll talk you through your options once we've got a handle on your business and its current set up.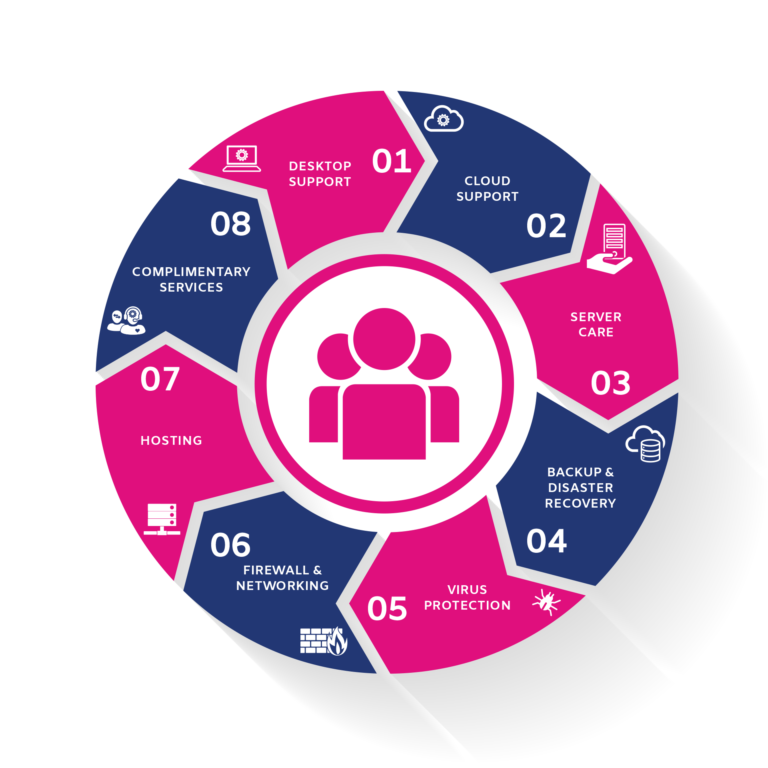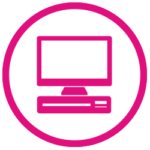 Keeping track of individual network user issues can be a daunting and time-consuming task. We'll happily take on this role for you. Cue our experienced helpdesk engineers who can support your users and desktop assets, both remotely and in-person.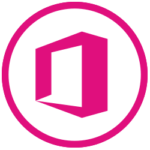 Office 365 Administration
Microsoft Office 365 is a communication tool that many businesses rely on, so its proactive management is crucial. With our administrative support your team will safely access the latest Office apps across all devices and we'll help you get the most out of your subscription.
Our team of experts are here to support a slick migration to Office 365. From initial advice to go-live, we take the complexity out of your journey to the cloud. An added bonus of being an Internet Service Provider is that we'll also make sure your broadband connection has sufficient capacity to support Office 365.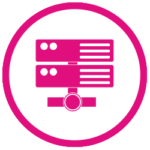 Your server is the backbone of your data infrastructure which is why it needs proper care. From initial audit, specification and design through to deployment of your server, our highly accredited engineers can bring a whole new level of expertise to the management of your network. To ensure your network stays in tip-top condition we can conduct scheduled maintenance and deploy patches and software updates. So, you can tick that off your list too.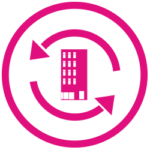 Backup and Disaster Recovery
Protect your business from data and productivity loss with simple, powerful, automatic backups. What impact would the loss of data have on your business? What about the loss of a given service? Financially, the answers are always negative. That's why it's so important to prepare for every eventuality and through our partnership with award winning Datto, you'll be covered in terms of a solid business continuity and disaster recovery solution.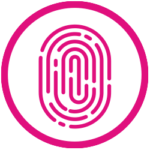 Keep your workstations, servers and company data safe with enterprise-grade security and virus protection. Email and browser filtering can help keep your staff cyber safe by stopping phishing emails from reaching inboxes or harmful content being accessed.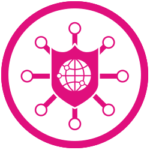 Empowering organisations to work securely from anywhere, our broad suite of advanced Next-Generation Firewalls and cloud-based security products play a critical role in protecting users operating on company networks, accessing cloud applications or using mobile devices.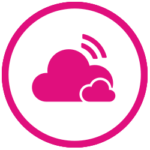 Working alongside our partner Brightsolid, we provide access to the only Tier III data centre in Aberdeen. Incorporating the latest in hosting technology with inbuilt monitoring systems, you're guaranteed peace of mind.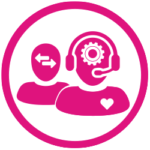 If your internal IT team is feeling a little stretched, or you're an IT manager in need of more support, we can help. Our complimentary IT support services enhance your capabilities, integrating seamlessly with your team and adding technical expertise and manpower when and where you need it most.
Due to the fast-paced nature of the technology world, it's often the case that you need to look outside of your business for specialist support. Whether you have a specific project in mind, are moving office, making an acquisition or are considering undertaking an IT audit, we can provide support on a consultancy basis. At the very least, it's always beneficial to have a second opinion before you start making major IT changes.