With more data than ever being shared, stored and accessed online, it's never been more important for businesses to protect themselves from the threat of cyber-crime. Cyber criminals continually develop new attack methods and will exploit any opportunity they can to attack your business. And then there's the often-overlooked insider threat, both malicious and unintentional.
The good news is that all of these risks can be mitigated.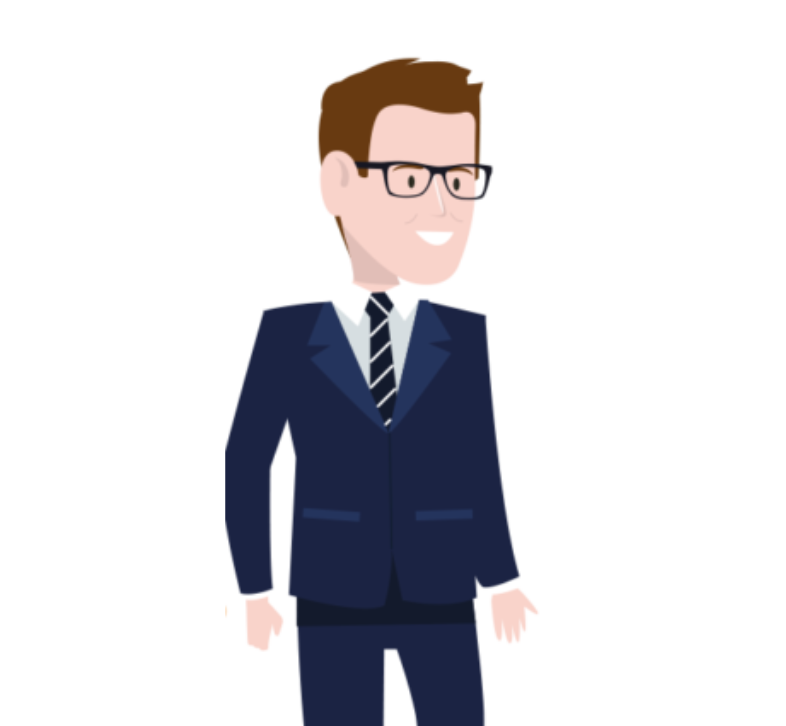 As a Cyber Essentials Plus Assessor, an IASME Gold Assessor and a Trusted Partner of the Scottish Business Resilience Centre, you are in safe hands with Converged.
Cyber Security Certificates Issued Since May 2019
Cyber Security is not a product. It's a process. And we're here for the journey.
Let's just put this out there now.
There is no one product that will magically secure your business. Instead, there are a series of technical, process and cultural steps you can take to increase your resilience.
Our approach maximises your existing security
That's where we come in. We're here to make cyber security easy for you and our clear roadmap will ensure that you stay on track. With over 15 years' experience of supporting businesses, we are well versed on what a secure infrastructure looks like in terms of networks, devices and people. Consequently, we also recognise weak security and can support the mitigation of these risks.
The statistics speak for themselves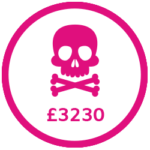 The average cost of all cyber security breaches on small businesses last year was £3230, but the damage can be far-reaching and more than financial.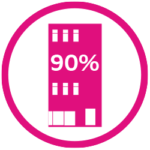 90% of small business that were hacked last year said it caused damage to their brand, stopped them winning new business, or lost them clients.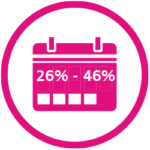 Almost half of businesses (46%) and a quarter of charities (26%) report having cyber security breaches or attacks in the last 12 months.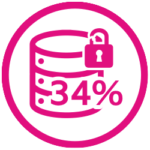 34% of breaches involved an internal source including current and former employees, consultants, business partners or board members. 
The most sobering statistic though is that a massive 60% of hacked SMEs go out of business after six months.
What can you do to help protect your company and stop it from becoming one of these statistics?
Firstly, don't panic.
Approach your cyber risk as you would other business risks like fire & flood. Just as you can reduce the risk of fire, so too can you reduce the likelihood of a successful cyber breach. In fact, achieving Cyber Essentials Plus certification will reduce the above risks by a huge 90%.
With our support, soon you'll be on course to adopting a new cyber aware culture, moving nicely from the unfamiliar to routine security practices.
We will work with you from initial conversation through to implementation and ongoing support. Following a six-figure investment in our cyber division we are more than qualified to help.
Our IT security service is an all-encompassing solution which takes cyber security and data protection to a new level.
We cannot say it enough. Cyber security is a process and our clients' journey to optimum security involves addressing operational requirements developed by the Government and outlined in our roadmap.
% of our clients annually renew security certification through us
Cyber Security Certification
It is no longer acceptable to just say you take cyber security seriously, you need to demonstrate it. Cyber Essentials is the UK Government's official Cyber Security Compliance Scheme which provides a national standard for cyber security excellence. We will guide you through the process, from audit to certification. From time to time Scottish Enterprise runs a Cyber Essentials voucher scheme, offering savings of up to £1,000 towards certification. Please contact us to discuss what funding is currently available.
GDPR and the 2018 UK Data Protection Act
All companies have a legal obligation to comply with the Data Protection Act and GDPR. Through IASME Certification we can help you achieve the highest standards, ensuring your business has adequate technical and organisational measures in place as the legislation demands. 
To help provide more clarity on Cyber Essentials and IASME certification check out our FAQs. You'll find simple answers to questions around standard comparisons, certificate options, timescales and pass criteria.
As remote working becomes the norm, it's even more vital that staff are aware of cyber security risks and educated in best practice. Our suite of cyber security online training modules can be completed from anywhere in the world, and when combined with personal input from our Chief Security Officer will ensure that your team have all the tools they need to protect themselves and your business.
91% of all cyber attacks begin with a phishing email. Would your staff recognise one? Our bespoke phishing campaigns are designed to test your staff and help you to identify where further training and support is needed most. With our training your team can be turned into the last line of defence against attacks.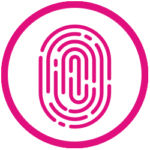 Vulnerability Scanning and Penetration Testing
Our security scans uncover the risks which reside on your network. These include vulnerability scanning & penetration testing to ISO27001 standards. This allows you to understand your risk profile and see what the cyber criminals see.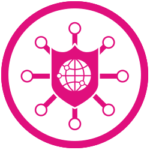 Empowering organisations to work securely from anywhere, our broad suite of advanced Next-Generation Firewalls and cloud-based security products play a critical role in protecting users operating on company networks, accessing cloud applications or using mobile devices.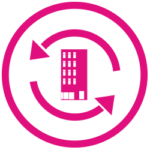 Backup and Disaster Recovery
Protect your business from data and productivity loss with simple, powerful, automatic backups. What impact would the loss of data have on your business? What about the loss of a given service? Financially, the answers are always negative. That's why it's so important to prepare for every eventuality and through our partnership with award winning Datto, you'll be covered in terms of a solid business continuity and disaster recovery solution.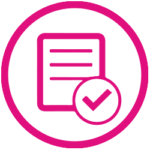 Our automated electronic frameworks allow your organisation to span the gaps between audit and remain compliant without losing appropriate standards. Our Data Protection Officer services further enhance and evidence your compliance journey.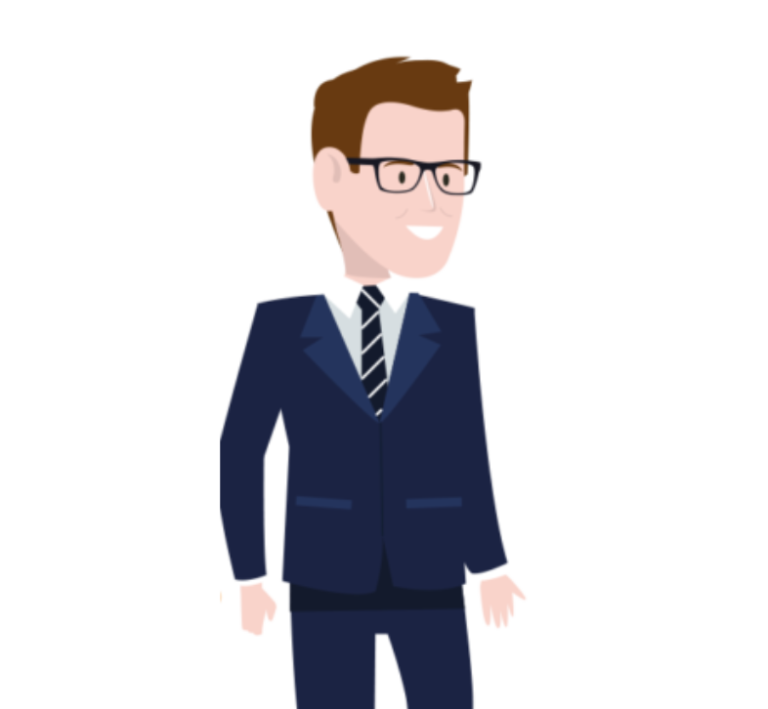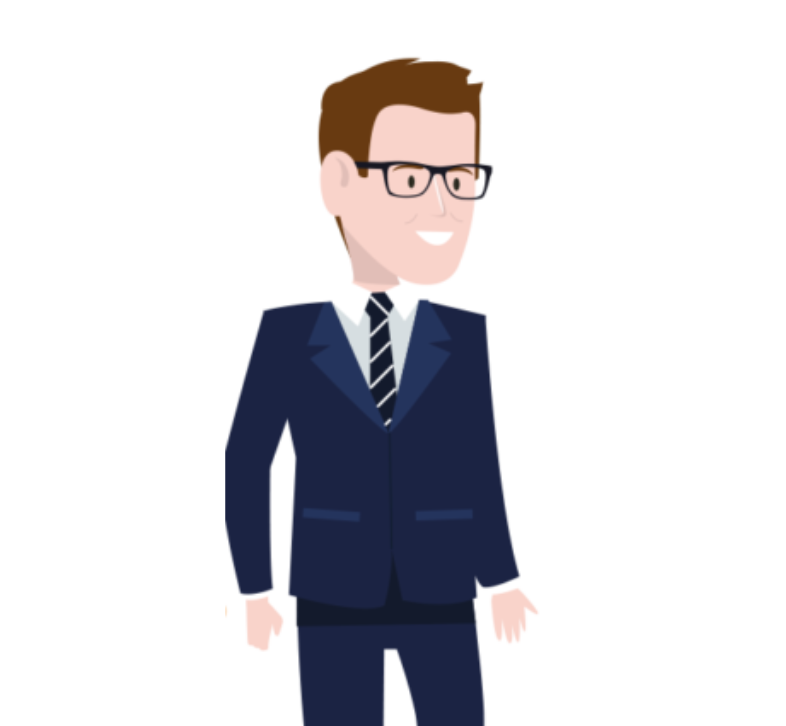 As a Cyber Essentials Plus Assessor, an IASME Gold Assessor and a Trusted Partner of the Scottish Business Resilience Centre, you are in safe hands with Converged.
Cyber Security Certificates issued since May 2019